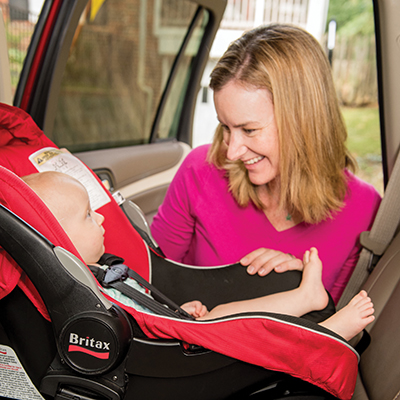 The Ultimate Car Seat Guide is brought to you by Safe Kids Worldwide. The guide gives parents practical tips to keep children safe in cars. Having done millions of one-on-one car seat checks, our experts offer best practices to give the best protection. Our thanks to the General Motors Foundation for making it possible for us to get this important information to you.
Need more help with your car seat?
We have more resources for you. Safe Kids coalitions have thousands of car seat checkup events around the country. Find an event here. If there isn't one near you, look here for a certified Child Passenger Safety Technician (CPST).
Questions or feedback?
Please send us an E-mail: [email protected] 
Additional safety tips
Visit www.safekids.org to learn proven and practical information on how to protect your children from preventable injuries, such as drowning, falls, fires, and poisoning.
Please note this guide offers helpful tips but doesn't take the place of the car seat instructions and car owner's manual.